The Historic Connor Hotel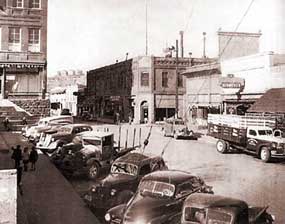 The Historic Connor Hotel on Main Street in Jerome Arizona has been proudly holding down this corner of Jerome since 1899!  To learn more about the history of the Connor Hotel, visit our history page.  If you're planning on a visit, feel free to browse our comfortable rooms and check your date of arrival to reserve a room today!  (your browser will open a new tab)
While you're at it, you may wish to view some of the local area attractions.  We're sure there's something that will interest you and your family.
The Connor Hotel is
Pet Friendly!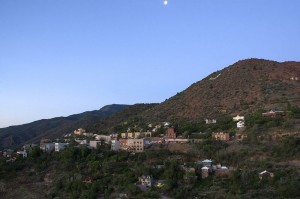 General Information:
All Room Reservations must be guaranteed by a credit card (Visa, Mastercard, American Express, or Discover).
You may cancel your reservation without penalty if you call us no later than 4PM, 3 days before your scheduled arrival date. Otherwise, we will charge your card for the first night of your reserved stay.
Rooms 1-4 are located above the Spirit Room, and guests choosing one of those rooms are forewarned to expect some noise from the bar, especially on weekends, when live music may be playing downstairs.
Room rates are based on 1-2 people, except for Rooms 2 and 6, which will accommodate up to 4 people at the regular room rate. Please add $10 per additional person per night.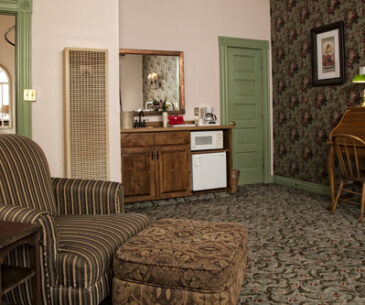 Fabulous Corner Room
Most guests will agree that Room 1 is extra special. A spacious, elegant corner chamber, its oversized windows offer a bird's-eye view of the
Read More »